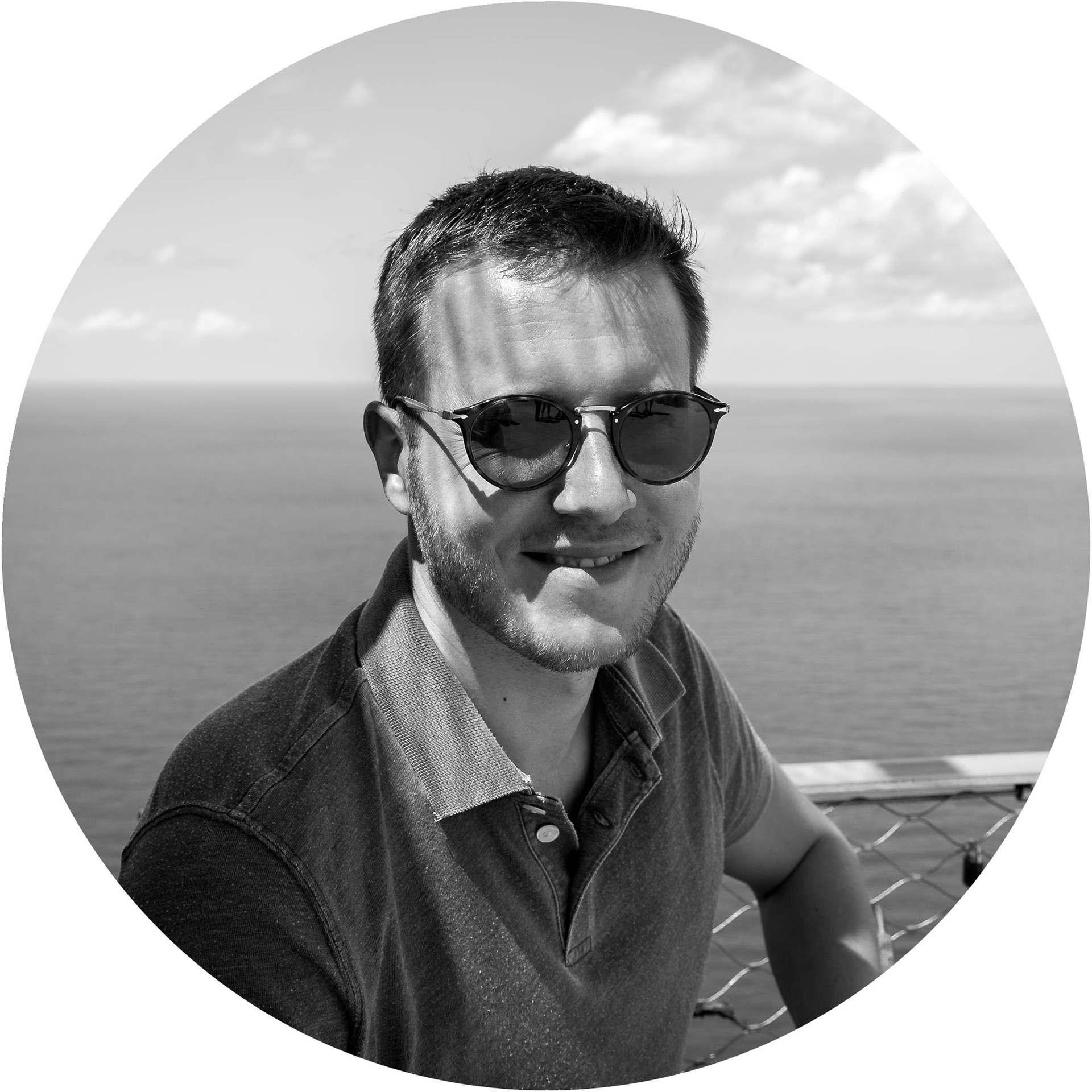 My name is Nicolas Lehane (26), I'm a self-taught photographer living in Belgium. I'm mainly focused on nature & urban photography.  
I always wanted to have a kind of artistic hobby. I tried several things, to express my artistic passion (DJing, drawing...), but never found something I truly loved, until I stepped into photography in 2014. Since then, my passion for this art never left me. 
What I love the most about photography is the exploration part of it. Before, I never took the time to explore nature, especially in my own country. Now photography has given me a reason to do it. Nothing is more peaceful than having a beach, canyon or even a forest all for yourself.
Furthermore, I particularly love simple, yet striking compositions that immediately catch the eye. Therefore I like to describe my work as "Fine art photography".
Other than that, I also love shooting architecture and cityscapes.
Thank you for taking the time to visit my website and I hope you appreciate my work.​
In 2019 I was awarded with 3 Honorable Mentions at the IPA Awards in the categories "Fine Art -

Landscape", "Nature-Landscape" & "Nature-Sunset". 
The International Photography Awards (IPA) Is One of the World's Most Prestigious Photo Contests Since 2003.  (IPA Awards).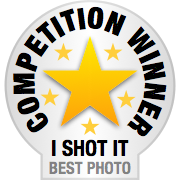 2018 marks the year of my first official win in

a photography

competition. I won the first price in the Landscape category of the "I shot it" competition (November 2018). Link to the winning
image.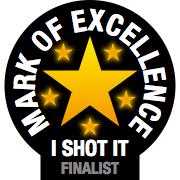 My
image
"The Lantern tree" has received a Mark of excellence in the Landscape category of the "I shot it" competition (September 2018)